EXPERT SUPPORT AND SALES ADVICE CUSTOMISE TO YOUR BUSINESS NEEDS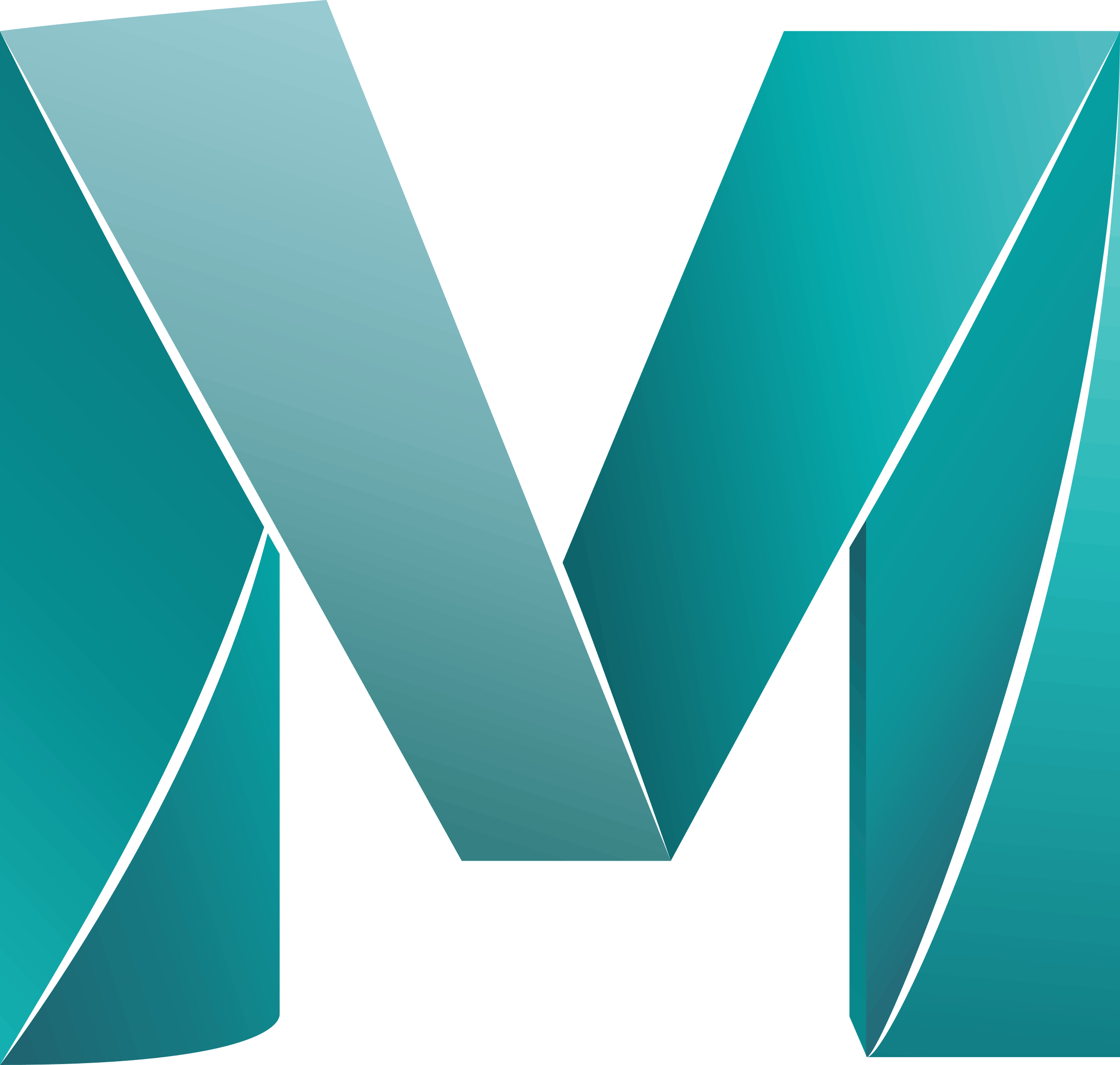 CONFIGURE YOUR SYSTEM NOW
Focus - Autodesk Maya
Streamline your Maya Workflows
The FOCUS - Autodesk Maya utilizes the high clock speeds of the latest Ryzen 5000 series processors to maximize single-threaded performance. When paired with a top of the line NVIDIA GPU, you'll blaze through your Maya workflows.
Gigabyte RTX 3070 Gaming OC V2 - 8GB
AMD Ryzen 7 5800X | 4.7 GHz | 8 Cores 16 Threads
32GB G.Skill Trident Z Neo RGB 3600MHz (2x16GB)
512GB Aftershock (Samsung) Gen4 M.2 NVME (R: 6900MB/s | W: 5000MB/s)
Gigabyte B550 Vision D-P - (Wi-Fi / Bluetooth)
Focus X - Autodesk Maya
Perfect your Maya Workflows
The FOCUS X - Autodesk Maya workstation utilizes top of the line AMD Threadripper CPUs to render at lightning speeds. Supported by the highest-end NVIDIA GPUs - with up to 48GB of VRAM - you'll experience the pinnacle of workstation performance.
Gigabyte RTX 3090 Turbo - 24GB
AMD Ryzen Threadripper Pro 3975WX I 4.2GHz I 32 Cores 64 Threads
64GB G.Skill Ripjaws V 3200MHz (2x32GB)
512GB Aftershock (Samsung) Gen4 M.2 NVME (R: 6900MB/s | W: 5000MB/s)
Cooler Master ML360 Mirror TR4 | 360mm Radiator
Asus WRX80E-SAGE Pro SE - WRX80 - (Wi-Fi / Bluetooth)
FOCUS - POWER CREATORS
Designed from the ground up to offer ultimate workstation performance for industry professionals. The FOCUS will effortlessly work through any 3D modelling and rendering that it is tasked with when creating epic animations in Autodesk Maya. Packed with the world's most powerful and cutting-edge components, the sky is the limit! It delivers all the power that your organization or business will ever need. Drive forward to new milestones with the FOCUS.
SILENT OPERATION
The FOCUS features panels with specially designed insulation mats that deliver supreme stability and noise dampening capabilities that will allow for whisper quiet operation. Specially designed dust filters at the front and bottom of the system allow for easy cleaning.
PREMIUM COMPONENTS
We've designed the FOCUS to deliver more than just awe-inspiring performance. The FOCUS features our carefully selected components designed for long lifespans, sustained load and maximum reliability. Every detail of the FOCUS has been carefully curated to allow you to create and design without limitations. We focus on every minute detail, so that you can focus on productivity.
Adobe Creative Cloud free
Get complimentary Adobe Creative Cloud membership up to 3 months! when you use select ASUS Components in your Computer purchase.
TACKLE ANY WORKLOAD
Equip your FOCUS with the most powerful desktop processors. The powerful AMD Ryzen™ Threadripper™ PRO offers up to 64 cores and 128 threads to cut through any workload with ease, from creative work to engineering. Be on the bleeding edge of productivity in your business.
WORKSTATION GRAPHICS
We've carefully selected a full range of the latest cutting edge graphics cards for the FOCUS. Whether you are looking for an RTX graphics card - to accelerate your video rendering and image processing tasks or a QUADRO workstation GPU - to power your industrial designs and data science processing applications, we can build you a system that will accelerate your work processes, while minimizing downtime.
PREMIUM SSD & RAM OPTIONS
Select from only the most reliable and premium storage solutions available, carefully handpicked by our expert team, we make sure your data is safe. We only offer the fastest SSD form factor - M.2 NVMe - supporting PCIe Gen4, for blistering read and write speeds of up to 7,000MB/s and 6,850MB/s respectively. We only offer high speed, low latency RAM from the top brands that are known for their quality. Our RAM runs at a minimum speed of 3600MHz, with both RGB and Non-RGB options available.
OUR PARTNERS
Over the past few years, we have had the opportunity to partner up with these amazing corporate clients to help them achieve their goals. No matter your proficiency, Aftershock is committed to providing the best experience to support you and your corporation or business.
Australia's Best Desktop PC Builder
In the few short years since we were founded in 2018, we have built a reputation for being a world-class PC brand. 2 years in a row we've won the prestigious award for 'Best Desktop PC Builder' at the Australian PC Awards for 2020 and 2021. We're proud of the hard work we do to ensure every PC looks picture-perfect and is built to our industry-leading standards.
Ultimate in Customer Service
Our team is dedicated to making sure that you have the information you need to make the best possible choice for yourself and get the PC that suits your needs. We want your PC to feel personal to you and be something that you're proud to own.
3 Year Warranty
We're the only system builders to give you the ultimate peace of mind with our free 3 Year Warranty, with carry-in, pick-up and extension options. We cover parts, labour and shipping costs to make sure your rig travels stress-free every step of the way. Skip the robots and the wait times without having to deal with third-party service providers. We guarantee you will speak to real Aftershock PC experts who will never let you down with our lifetime customer support.
CASE INFORMATION
Silent Base 802 [ Focus ]
Dimensions
539 x 281 x 553 [ L x W x H ]
I/O Panel
1 x USB 3.2 Gen. 2 Type C
Cooling Fans Support
Front - 2 x Pure Wings 2 140mm 
Rear - 1 x Pure Wings 2 140mm 
Meshify 2 XL Dark Tempered Glass [ Focus X ]
Dimensions
600 x 240 x 566 mm [ L x W x H ]
I/O Panel
1 x USB 3.1 Gen 2 Type-C,
Cooling Fans Support
Front - 4 x 120 mm or 3x 140 mm
Top - 4 x 120 mm or 3x 140 mm
Rear - 1 x 120/140 mm, (1 x Dynamic X2 GP-14 included)