Custom PC
At Aftershock, we craft your dream PC, not just sell it. We listen to your needs, hand-pick high-performance parts, assemble with precision, stress test for stability, personalize with your style, and support you every step of the way. We're partners in gaming, building experiences that conquer every quest and dominate every leaderboard.
Ready to Ship
Our Ready to Ship range is a collection of pre-built gaming PCs, so you don't have to stress about the specs or stability, we have done that all for you. Just unpack, plug in, and game on. No assembly required, just pure gaming bliss from the moment you hit the power button

TRUSTED BY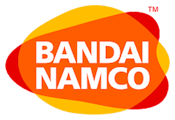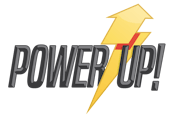 3 countries. Over 150,000 happy customers
Aftershock is The One, I Promise You
Emily uses the
Ultracore Mini
@Auscop
POWERING CREATORS AND STREAMERS
The Aftershock Difference
Since Aftershock PC Australia opened in 2018 we've strived to provide the best boutique PC experience. We're the winners of Australia's Best Desktop Builder 2 years running, and we don't aim to stop anytime soon. Nowhere else will you find this level of craftsmanship and customizability, we never settle for less - and neither should you. Backed by our industry leading 3-year warranty and lifetime support you can always trust your PC's performance.