 FULL ARGB SPECTRA CAPABLE


PREMIUM FULL STEEL CHASSIS
Bolt - LITE
Entry to PC Gaming at 1080p
The Aftershock BOLT Lite is the perfect entry point PC for 1080p esports gaming! Play games like Valorant & LoL with high FPS and crisp graphics at 1080p.
AMD Ryzen 5 3600 | 4.2 GHz | 6 Cores 12 Threads
16GB Kingston Fury Beast Black 3600MHz (2x8GB)
512GB Aftershock (Samsung) Gen4 M.2 NVME (R: 6900MB/s | W: 5000MB/s)
Bolt - Plus
Entry to Esports Gaming at 1440p
The Aftershock BOLT Plus is for the esports gamer who wants to play in 1440p, with the option to upgrade to an even more powerful CPU for streaming.
MSI RTX 3060 Ventus 2X OC - 12GB
AMD Ryzen 5 5600X | 4.6 GHz | 6 Cores 12 Threads
16GB Gigabyte Aorus RGB 3733MHz (2x8GB)
512GB Aftershock (Samsung) Gen4 M.2 NVME (R: 6900MB/s | W: 5000MB/s)
Gigabyte B550M DS3H REV1.2 - (Wi-Fi / Bluetooth)
Bolt
The PC for 1080p Esports Enthusiasts
The Aftershock BOLT is for esports enthusiasts who want high FPS at 1080p with high settings. Ready to play games like Apex Legends with smooth FPS.
Asus RTX 3060 Dual OC - 12GB - V2
Intel Core i5-12400F | 4.4 GHz | 6 Cores 12 Threads
16GB Kingston Fury Beast Black 3600MHz (2x8GB)
512GB Aftershock (Samsung) Gen4 M.2 NVME (R: 6900MB/s | W: 5000MB/s)
Aftershock M-40 Frost Performance Cooler - Intel
Gigabyte B660M DS3H AX DDR4 - (Wi-Fi / Bluetooth)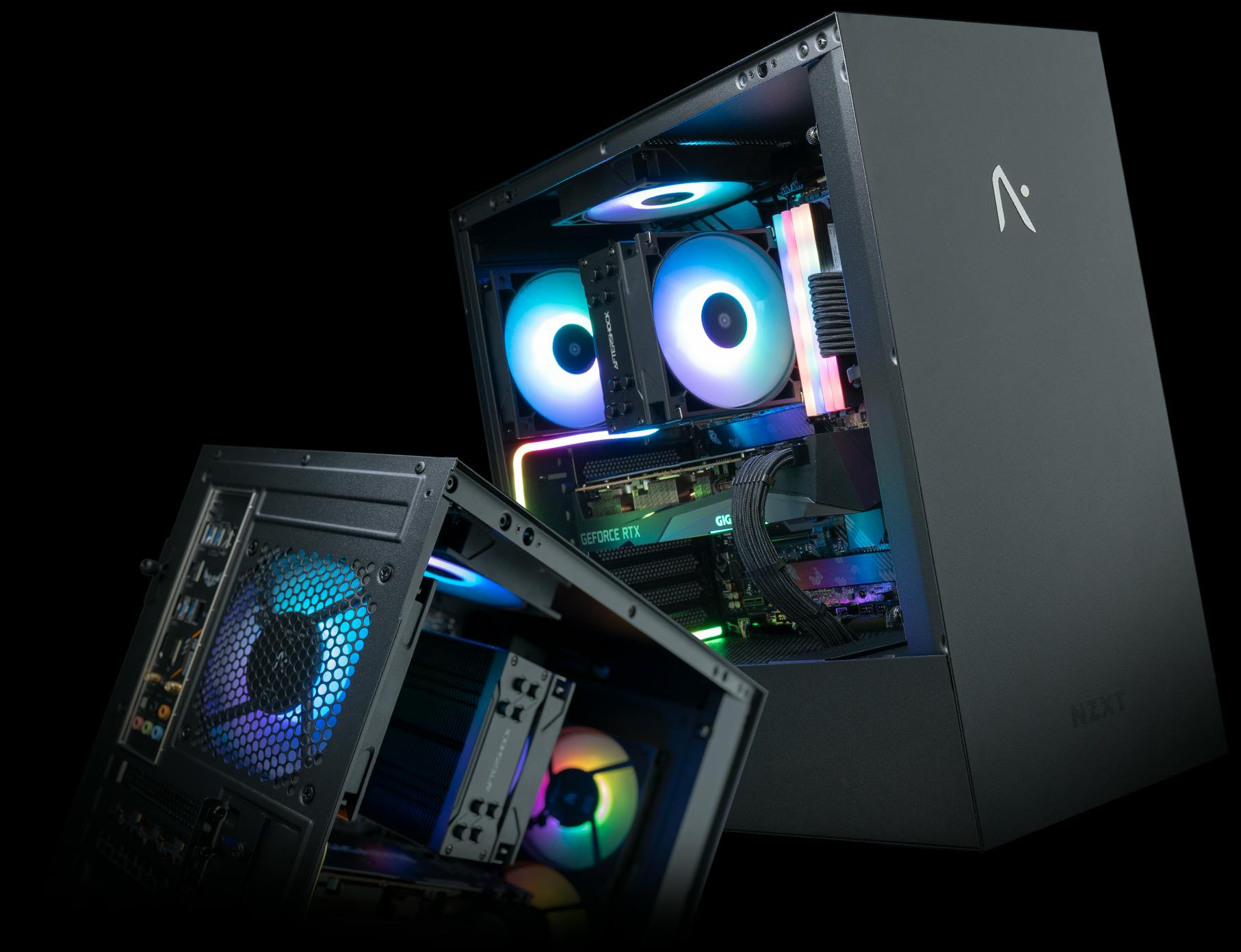 Best value gaming PC
Dive into the world of PC gaming today with the BOLT and start playing the most demanding esports titles without breaking the bank. Experience higher FPS and faster load times at an unbeatable price point. Don't wait, jump in and get the competitive edge with the latest and greatest components today.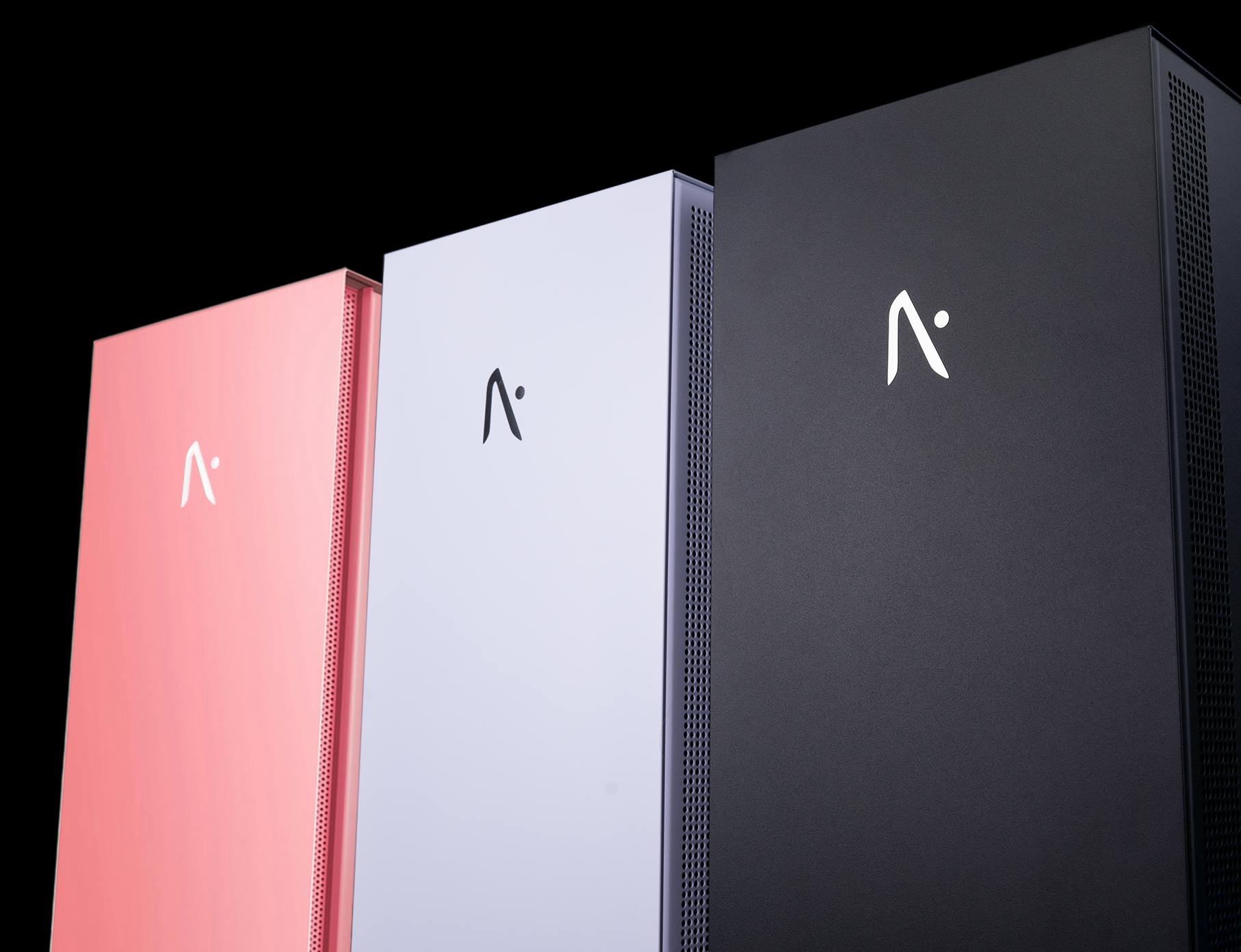 Your PC, Your Way
The BOLT is truly yours to customise exactly how you want. Choose the hardware you need to run your favourite games and personalise it to match your setup with our multiple styling options.
MAKE IT YOURS INSIDE AND OUT
• Multiple case colours to match your setup (black, white and pink)
• Light it up your way with RGB components, fans and LED Strips
• Make it truly unique to you with our bespoke printing and engraving options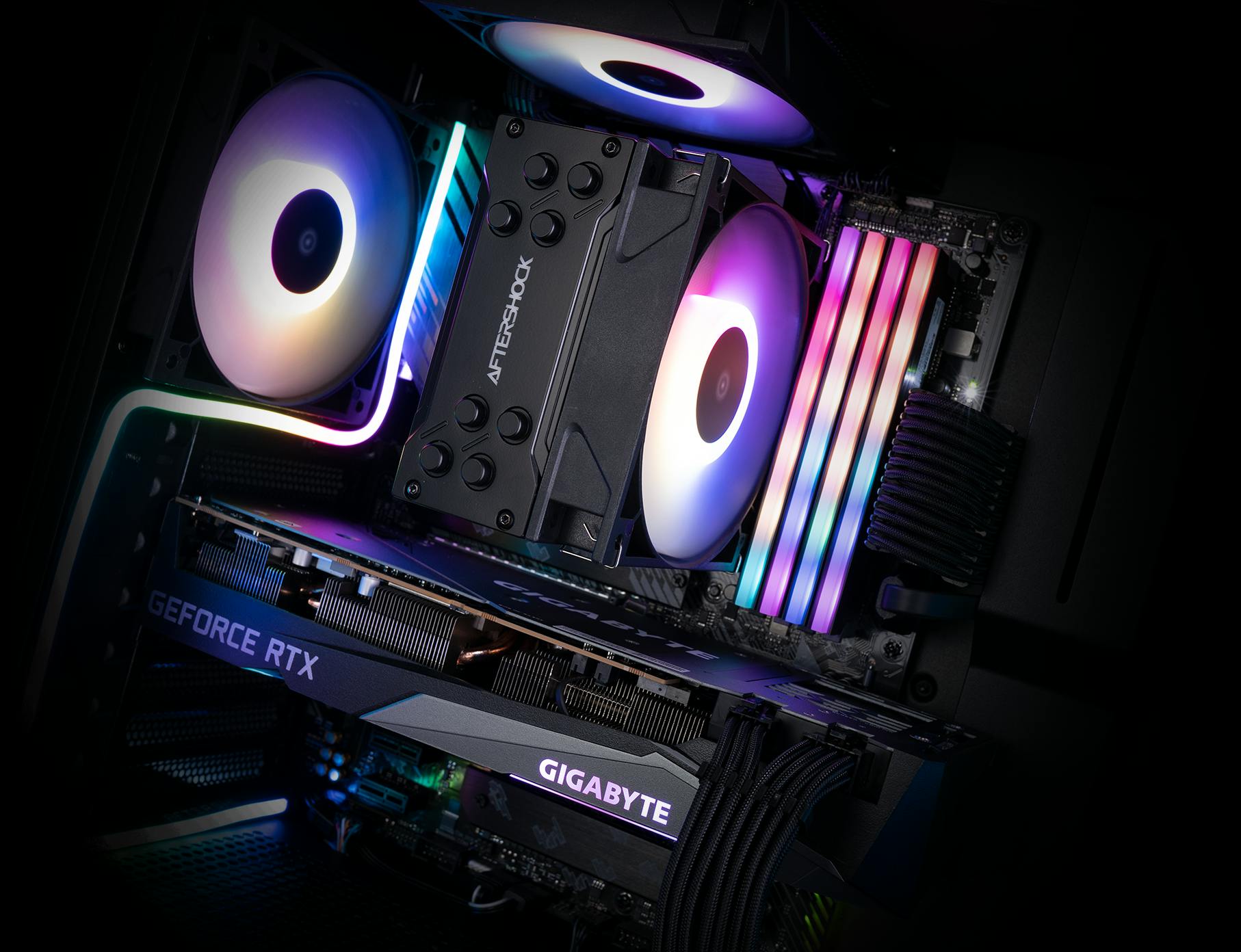 Never Outdated, Easy to upgrade
Stay ahead with the BOLT's design, making future upgrades super easy. With our expertly curated selection of modular PC components, you'll get a rig that has you gaming for years to come.
MODULAR FEATURES
• Quick-release case side panels for easy access
• Meticulously managed cables
• Our lifetime customer support is with you every step of the way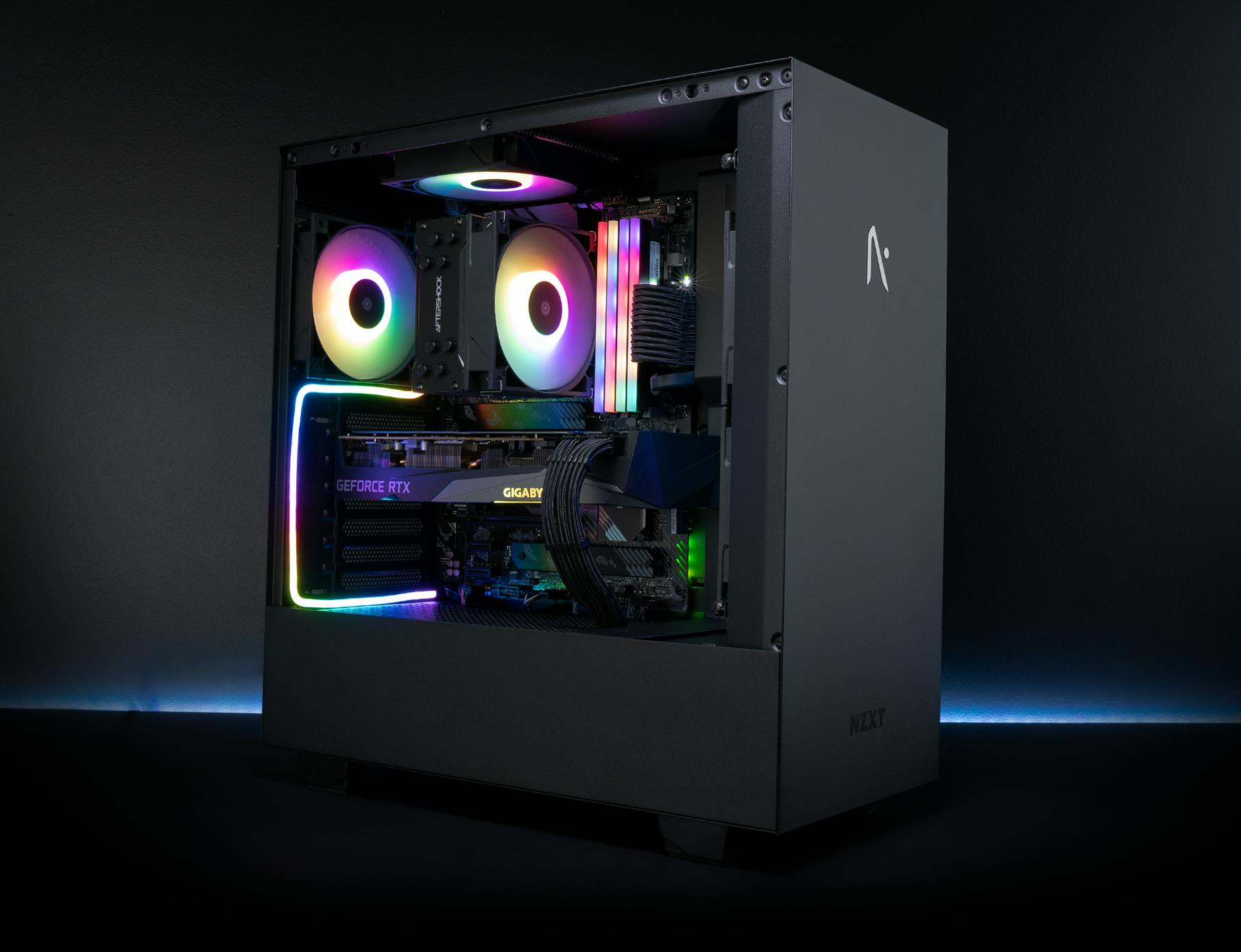 Quality Components
Take full advantage of NZXT's award-winning ecosystem with the premium top of the line hardware that delivers incredible performance while staying true to NZXT's trademark design elegance.
• NZXT H510 Premium Steel Case
• Uninterrupted tempered-glass side panel showcasing your build.
• Extensive component compatibility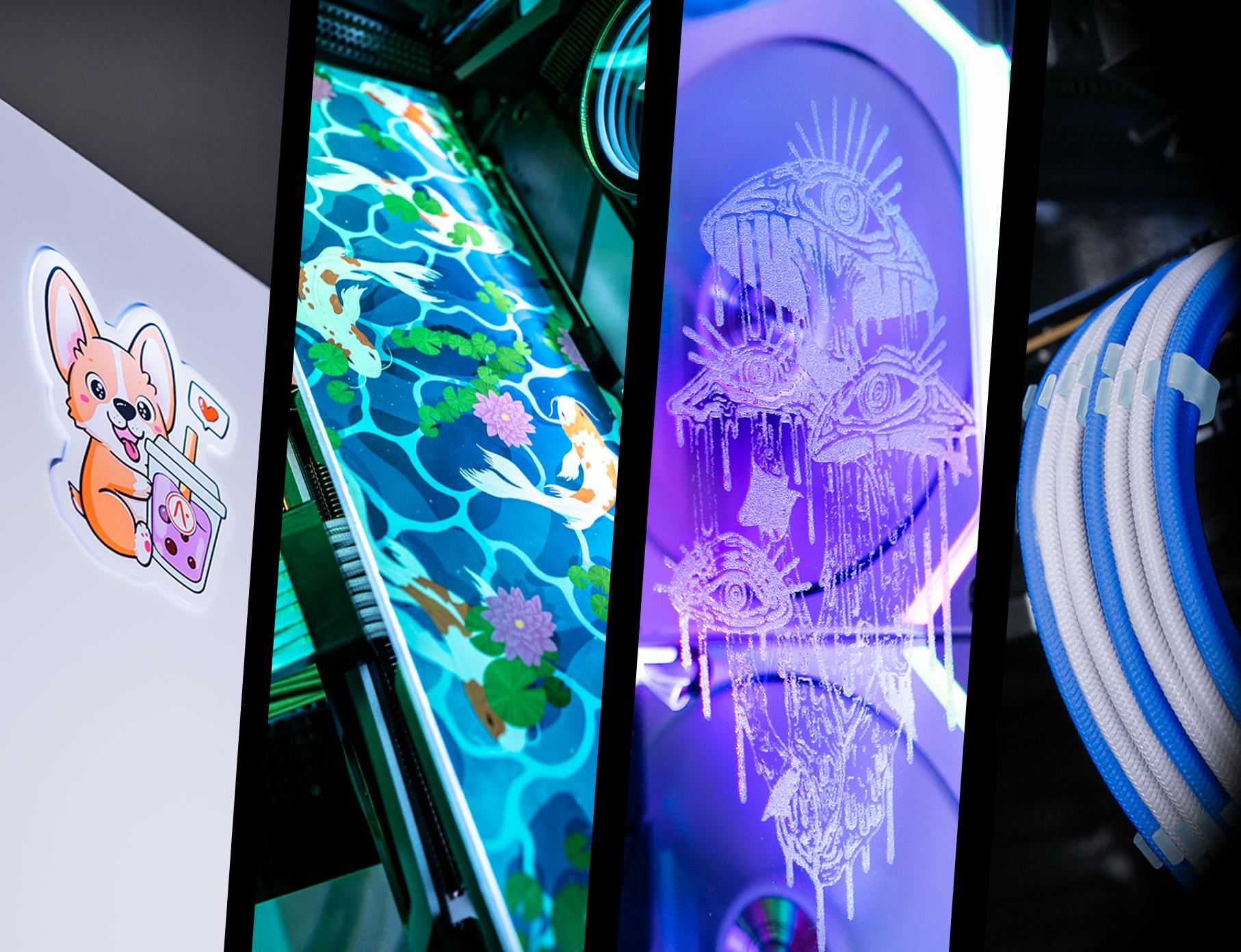 UNPRECEDENTED CUSTOMISATION
- Get custom printed decals of anything you desire in a range of different colours and sizes.
- Choose from our selection of artist-designed acrylic backplates or even send us your own artwork and we'll print it for you!
- Add incredibly detailed laser engravings to any of the glass panels to show off your style.
- Pick from a huge range of coloured cable sleeves - no more unsightly black plastic!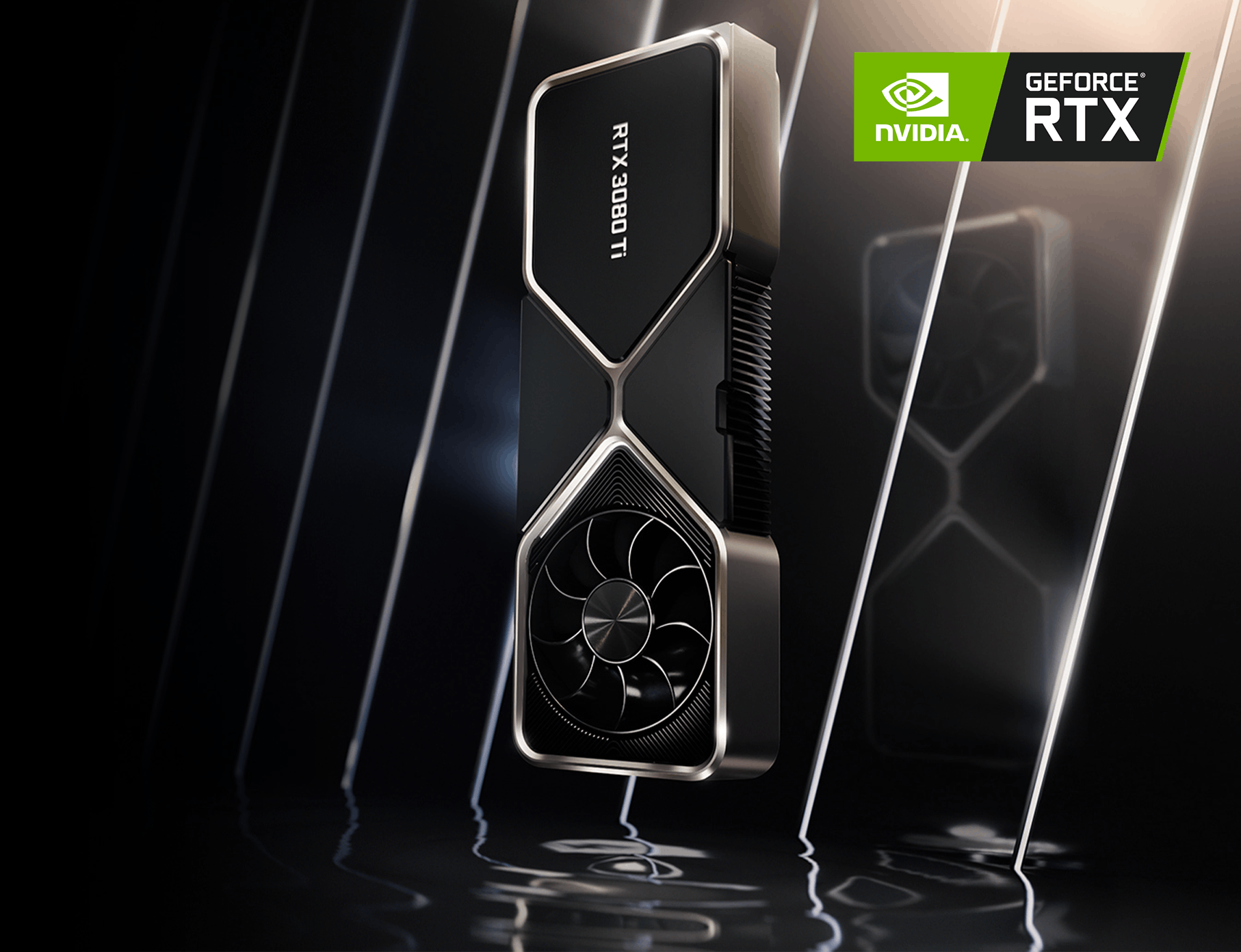 RTX 30 SERIES GPU
Power your build with NVIDIA's latest RTX 30 Series graphics cards and experience the next generation of gaming. Get ready for 4K gaming as improved features such as DLSS and 2nd generation ray tracing deliver stunning high resolutions with buttery-smooth framerates, even in the most graphically demanding titles.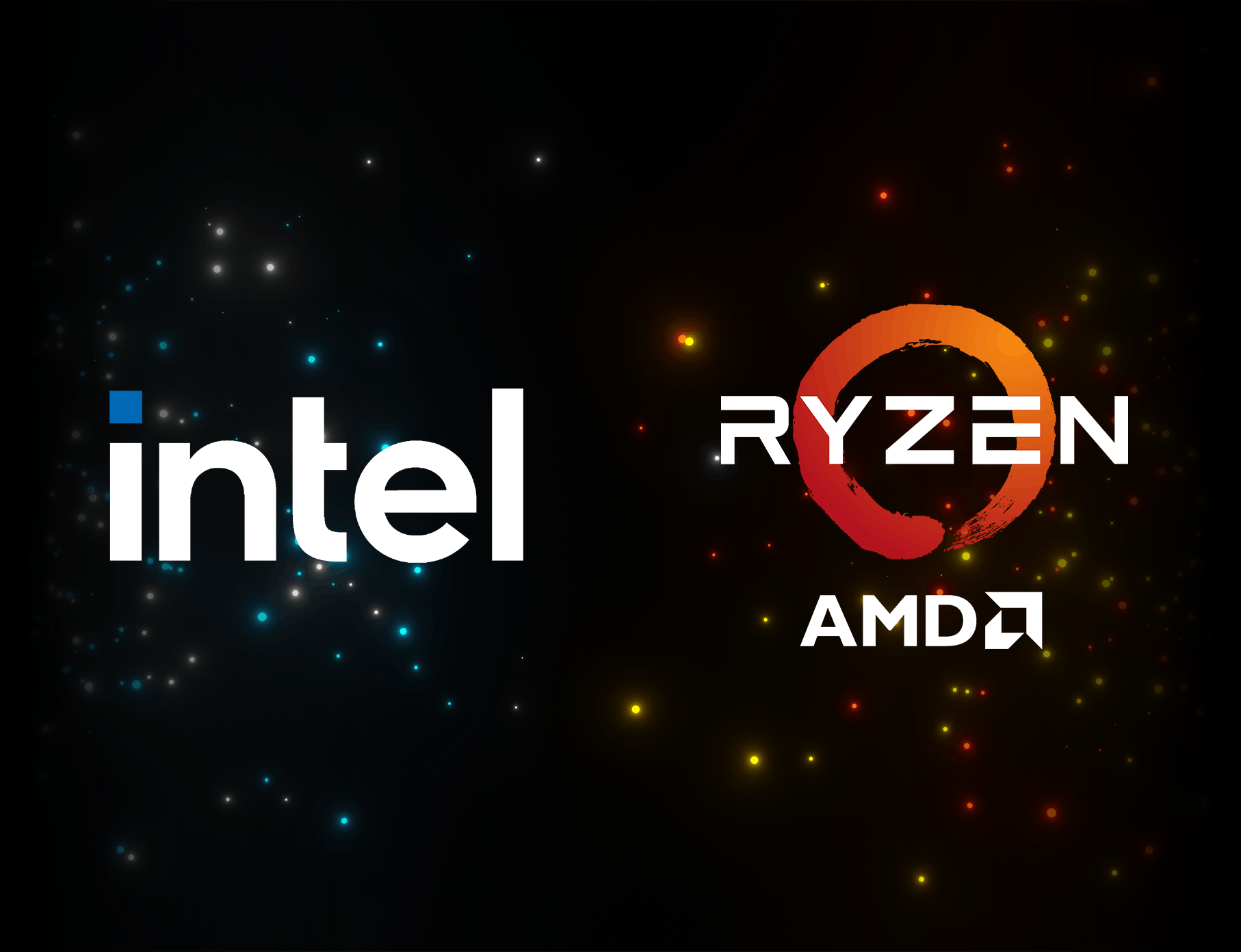 CHOOSE YOUR PROCESSOR
Experience the incredible performance of the latest 12th Gen Intel Core and AMD Ryzen 5000 Series processors, with blazing fast boost clock speeds and up to 16 cores and 32 threads. Stream esports titles and AAA games in gorgeous high resolutions, while still keeping your frame rate up. With AI-based performance boosts and multi-threaded processing improvements, content creation, 3D modelling, and video rendering has never been easier.
Chassis Information
DEEPCOOL MACUBE 110
Dimensions
400mm x 225mm x 431mm [ L x W x H ]
Cooling Fans Support
Front - 2x 140mm / 3x 120mm
Top - 2x 140mm / 2x 120mm
NZXT H510
Dimensions
460mm x 210mm x 428mm [ L x W x H ]
Cooling Fans Support
Front - 2x 140mm / 2x 120mm
Top - 1x 140mm / 1x 120mm