CONFIGURE YOUR LAPTOP NOW
Forge 15X
Customise the FORGE 15X - High-Performance on Your Terms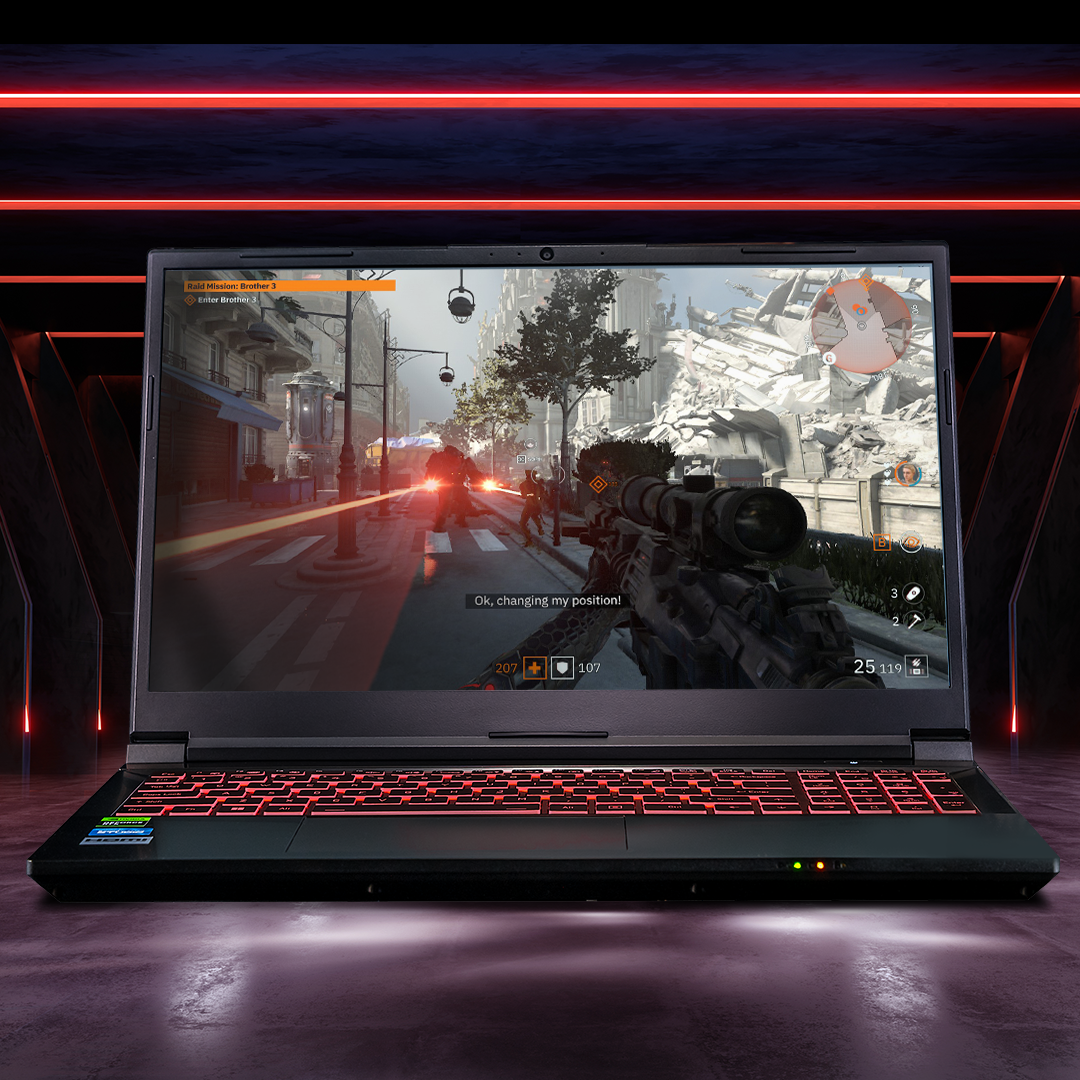 NVIDIA Geforce RTX 4050 6GB GDDR6
Intel Core i5-13500H Processor (12 Cores)
16GB Samsung 5600MHz DDR5 SODIMM (2x8GB)
500GB Kingston NV2 M.2 NVME (R:3500MB/s | W:2100MB/s)
15.6" FHD 144Hz Wide View Angle Display (1920x1080)
Forge 15X - Pro
Customise Your FORGE 15X - Game & Create with Elite Power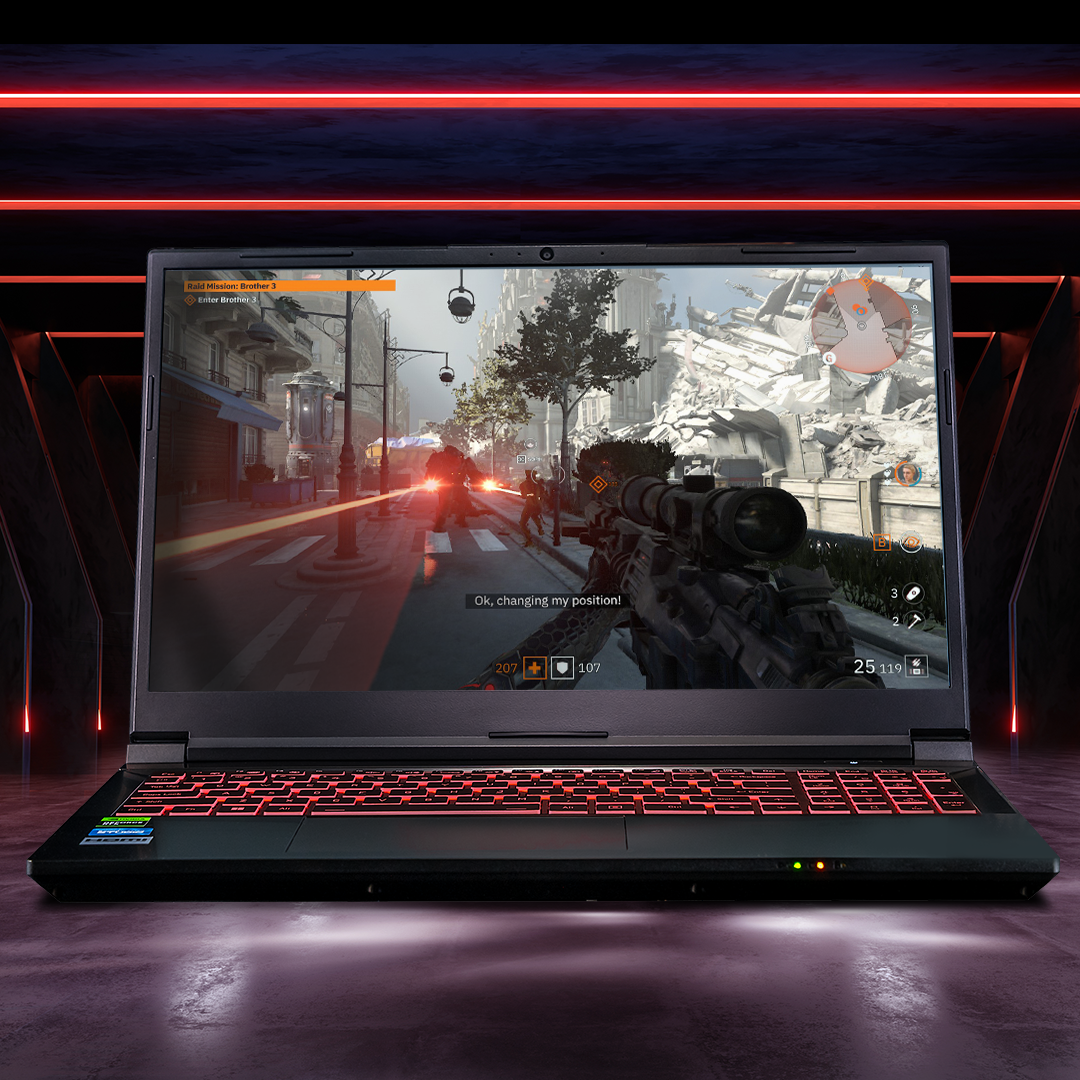 NVIDIA Geforce RTX 4060 8GB GDDR6
Intel Core i7-13700H Processor (14 Cores)
16GB Samsung 5600MHz DDR5 SODIMM (2x8GB)
1TB Gen4 Kingston KC3000 M.2. NVME (R: 7000MB/s | W: 6000MB/s)
15.6" FHD 144Hz Wide View Angle Display (1920x1080)
Forge 15X - Max
Customise Your FORGE 15X MAX - Unleash Premium Gaming Power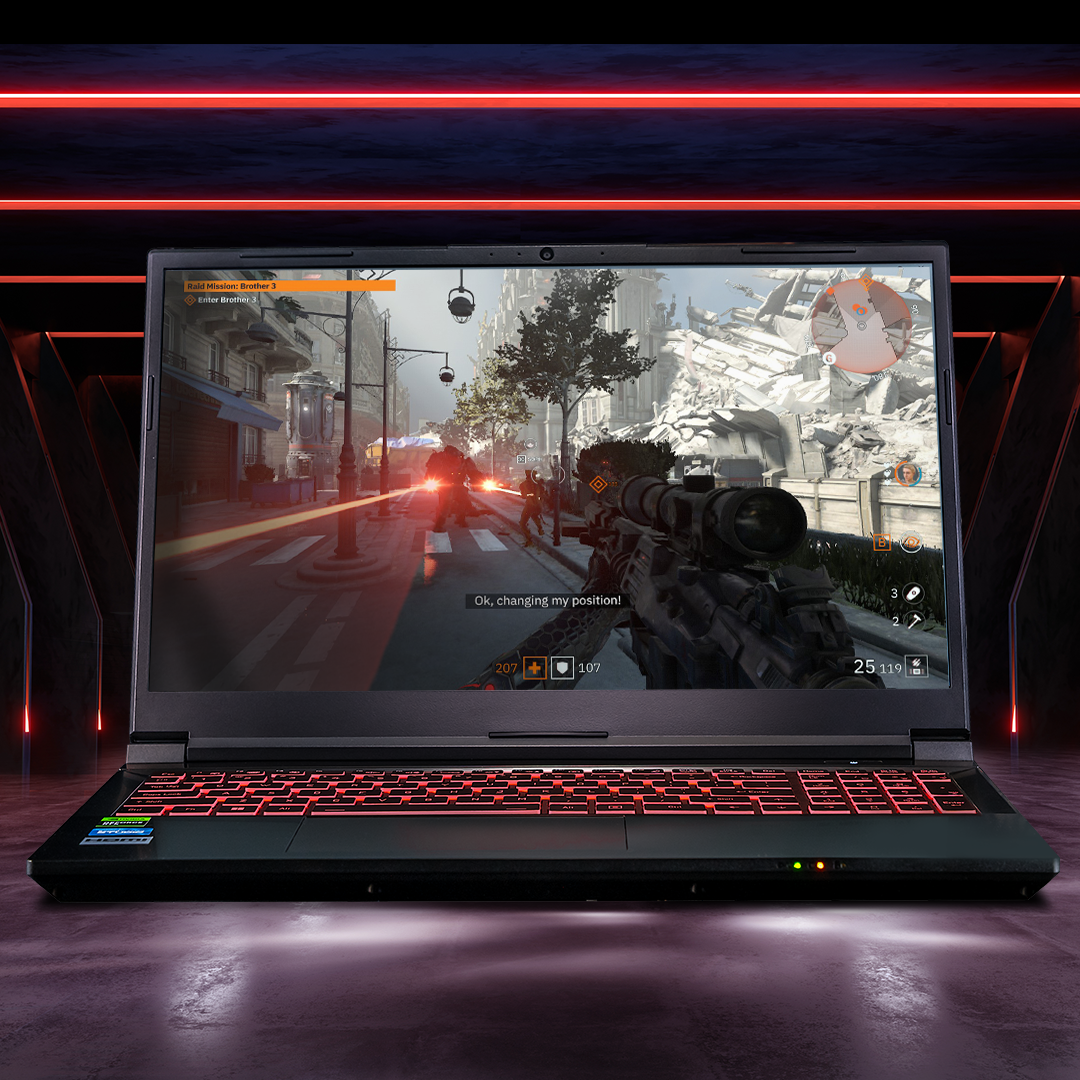 NVIDIA Geforce RTX 4070 8GB GDDR6
Intel Core i7-13700H Processor (14 Cores)
16GB Samsung 5600MHz DDR5 SODIMM (2x8GB)
1TB Gen4 MSI Spatium M461 M.2. NVME (R: 5000MB/s | W: 3200MB/s)
15.6" QHD 165Hz Wide View Angle Display (2560x1440)
A NEW GENERATION OF MOBILE PERFORMANCE
Introducing the FORGE 15X, our e-sports and creator focused performance notebook with an emphasis on finding the sweet spot between premium features and bang for buck. Packed with latest components from Intel and NVIDIA, featuring a clean and minimalistic design, the FORGE 15X represents desktop-class performance in a laptop that you can take with you anywhere, with the power you need for any task - gaming or productivity.
The FORGE 15X comes equipped with next generation NVIDIA RTX 40 series graphics cards for a whole new level of performance never seen before in a mobile platform. Select from the powerful RTX 4050, 4060 or even 4070 graphics cards, the FORGE 15X has the power to provide you with buttery smooth gaming, advanced NVIDIA advantages, next generation ray-tracing, creator benefits and more.
NVIDIA DLSS 3 The Performance Multiplier, Powered by AI
NVIDIA® GeForce RTX™ 40 Series Laptop GPUs power the world's fastest laptops for gamers and creators. Built with the ultra-efficient NVIDIA Ada Lovelace architecture, they bring a quantum leap in performance with AI-powered DLSS 3 and enable lifelike virtual worlds with full ray tracing. Plus, the Max-Q suite of technologies optimizes system performance, power, battery life, and acoustics for peak efficiency.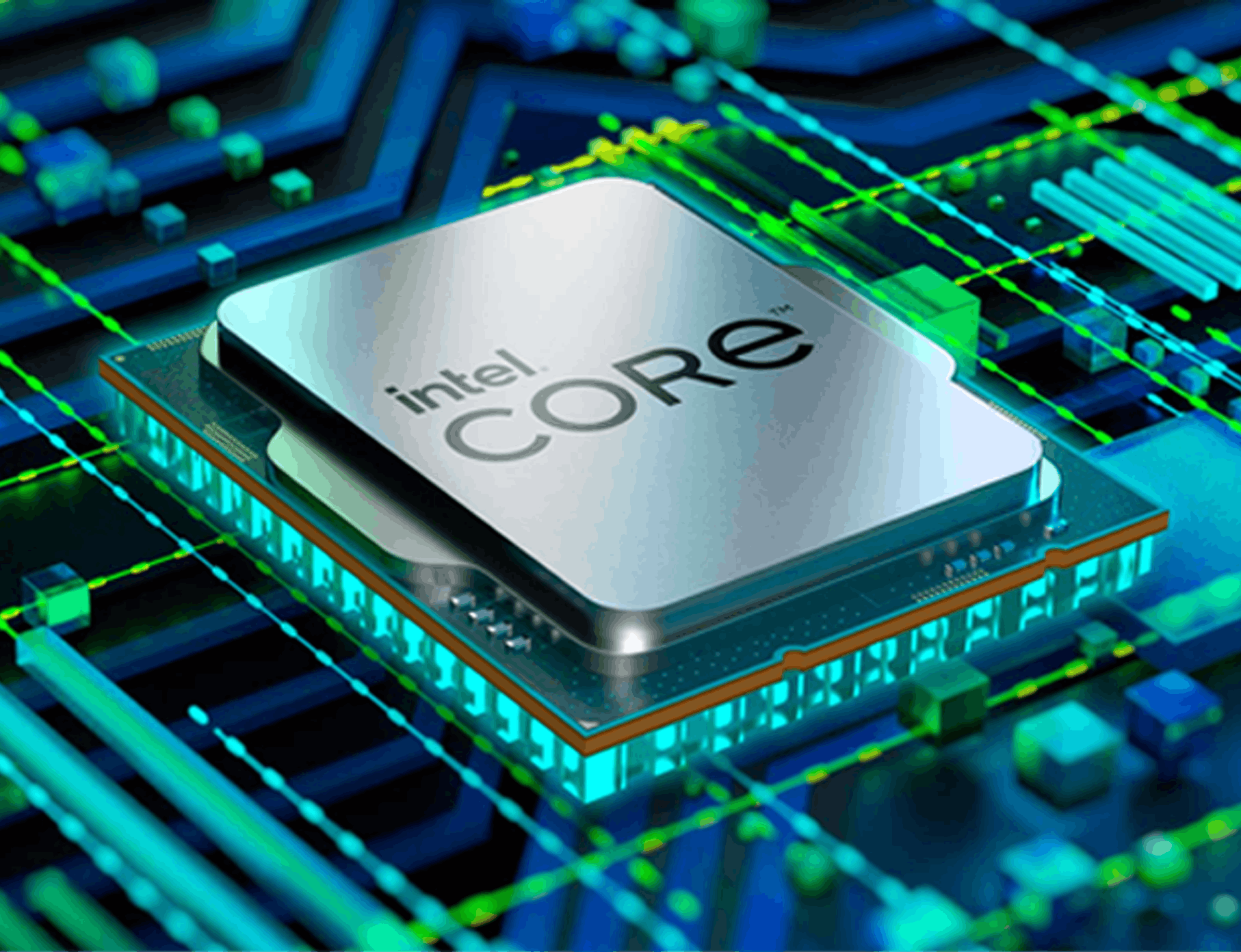 13TH GEN INTEL® CORE™
A COMPLETE GAMECHANGER
Experience a new leap in performance with brand new Intel 13th Gen processors on the FORGE 15X. With Intel's new hybrid architecture and up to 16 cores built on a 10nm manufacturing process, 13th generation processors deliver significantly better performance for elite gaming, 3D content creation, rendering and more. Pair that with solid power efficiency for class leading performance you can take on the go - anywhere.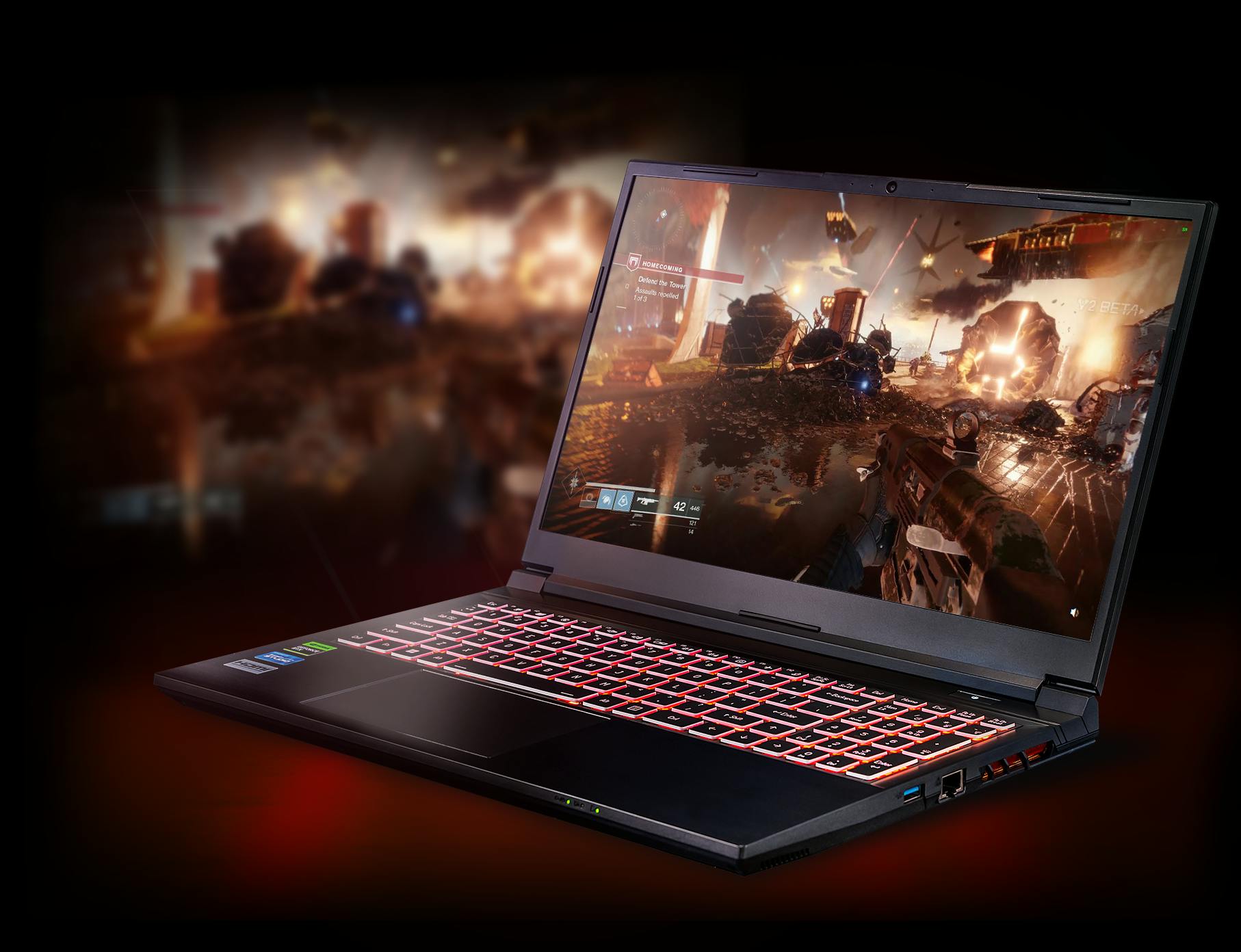 Ultra Silent Tactile Keyboard
Our premium silent tactile, single zone RGB keyboard, features silent keys that have notable depth as well a tactile feel, presenting to you the perfect keyboard for your usage anywhere. Delivering supreme typing comfort while ensuring that inputs are both easy and precise. 
Visual Nirvana - High Refresh Rate Displays For Your Viewing Pleasure
Experience a new level of visual pleasure with the FORGE 15X's 144Hz FHD and 165Hz Wide Color QHD displays. Featuring an ultra fast, buttery smooth refresh rate for smooth visuals, these stunning displays ensure that you are able to get the most out of the brand new RTX 40-Series graphics cards in the Forge 15X. Designed for both gaming and productivity, our FORGE 15X display ensures maximum immersion in your favourite games or content.
Engineered For Thermal Performance
The FORGE 15X comes equipped with our next generation, version 3 cooling solution. Featuring quieter fans and a significantly more potent heatsink than its predecessor, we've designed this laptop to deliver thermally stable performance even under heavy loads. At AFTERSHOCK PC, we know you want great performance that is consistent with thermals that allow for comfortable usage and we've designed the FORGE 15X to deliver the full package.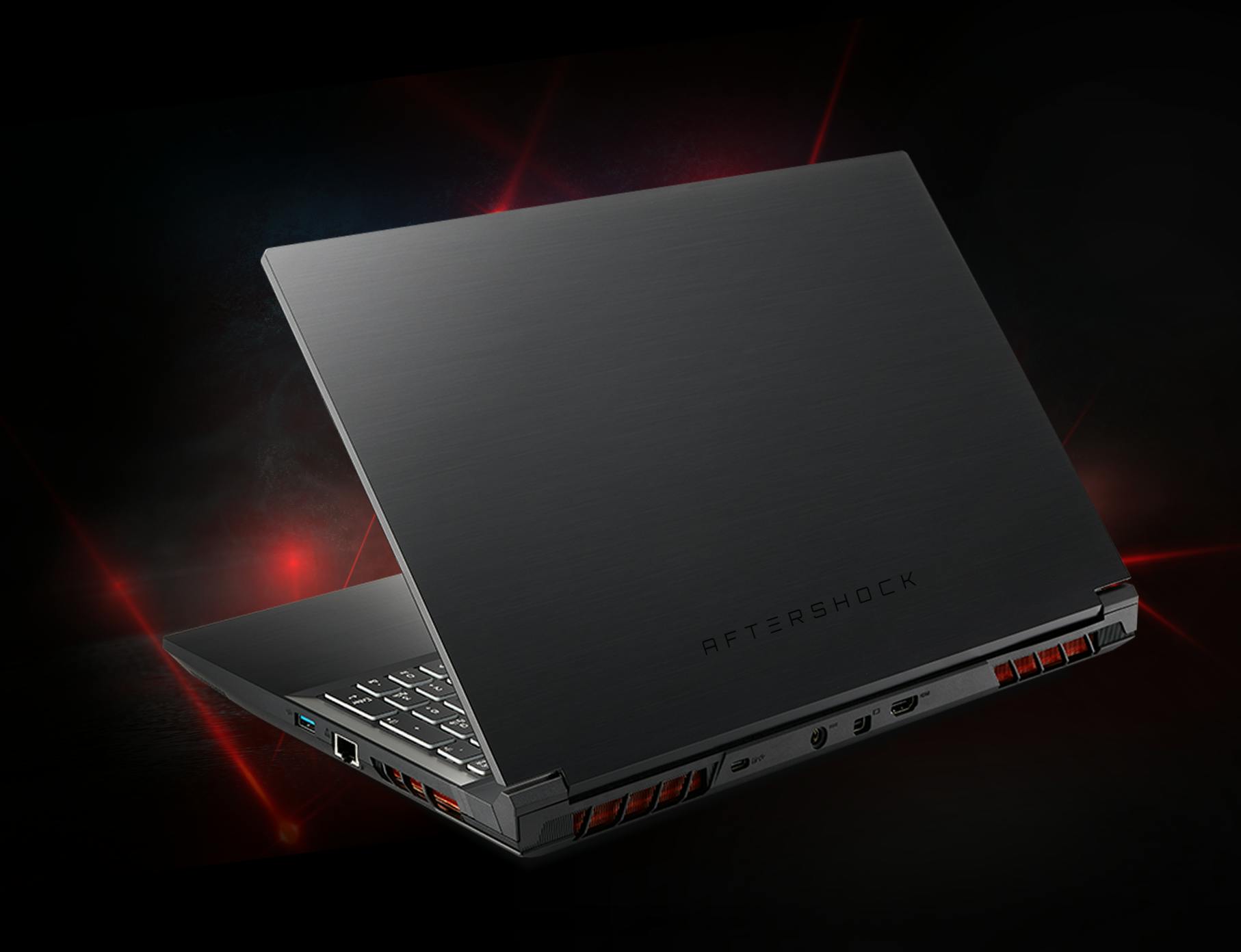 Stealth Minimalist Design
The FORGE 15X is designed to be a stealth powerhouse, flying under the radar, yet delivers explosive performance when needed. The clean design lines reinforces its minimalist aesthetic, making it a natural fit wherever you might be - whether it is at a classroom or workplace, or even a gaming session with your friends at home.
Battlestation Ready | Packed With Connectivity
Packed with a wide array of ports, the Forge 15X comes ready for your battlestation setup should you choose. With the ability to power up to 3 displays and a full range of accessories, simply hook up the laptop to your setup when you are home, and transform it into a high performance desktop setup. Who says you can't have both mobility and power?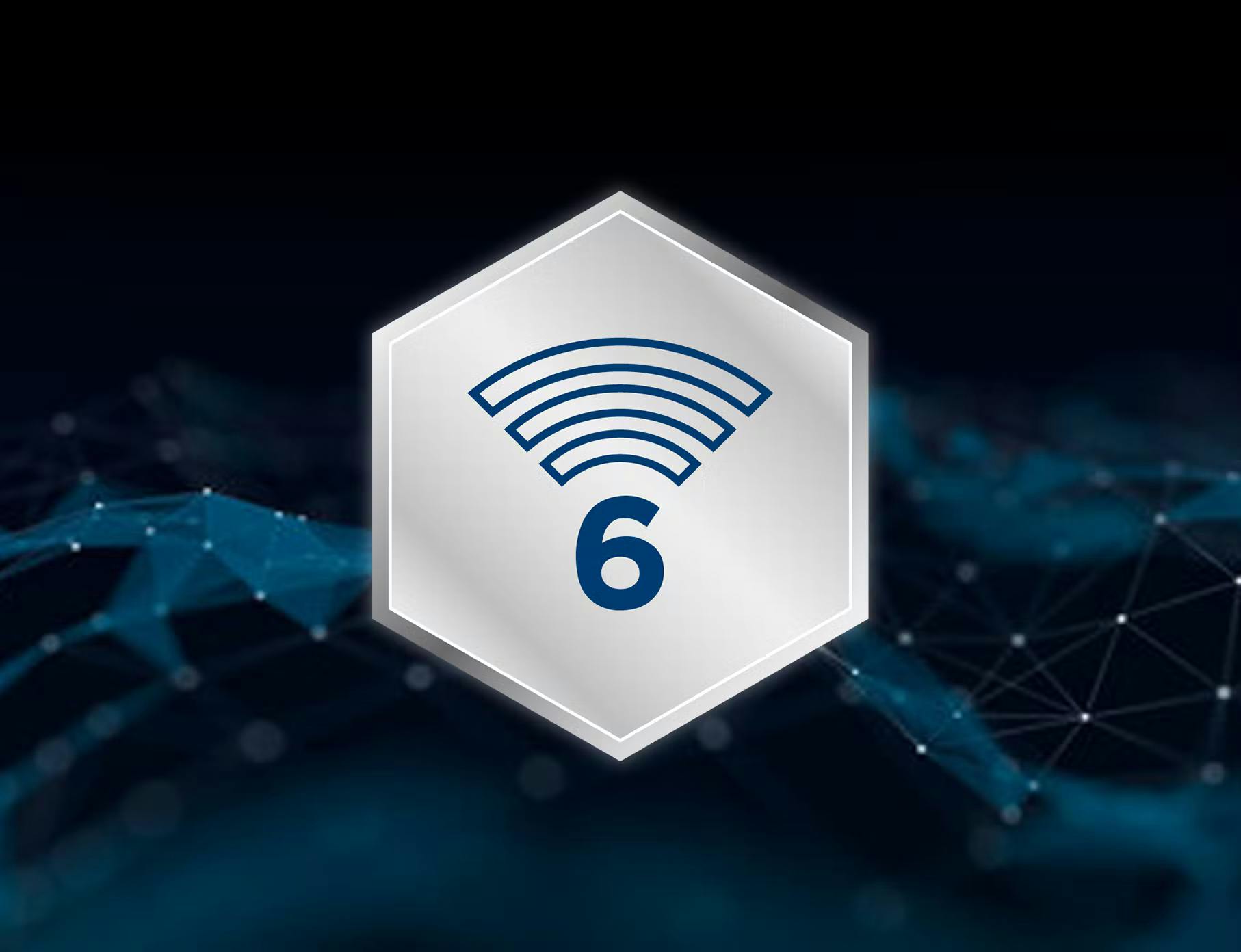 WIFI 6 AX201
UP TO 75% LOWER LATENCY
Upgrade to WIFI 6 with the FORGE 15X – a new era of wireless standards engineered to be more efficient and faster than ever before. Banish lag and slow downloads with transfer speeds up to 40% faster than previous generations, made possible by improved performance in cluttered environments and more than 4X better network efficiency.
TECHNICAL SPECIFICATIONS
CPU
Intel® Core™ i5-13500H: 12 Cores (RTX 4050 Models)
Intel® Core™ i7-13700H: 16 Cores (RTX 4060, 4070 Models)
GPU
NVIDIA GeForce RTX 4050 6GB GDDR6 (MAX 100W)
NVIDIA GeForce RTX 4060 8GB GDDR6 (MAX 140W)
NVIDIA GeForce RTX 4070 8GB GDDR6 (MAX 140W)
NVIDIA® Optimus Technology Ready (with MUX Switch)
RAM
2x SODIMM Sockets, support for up to DDR5 5200 MHz
Up to 32GB Max with 2 x 16GB modules
STORAGE
1 Slot 2.5" (7mm) SSD / HDD Slot
DISPLAY
15.6" FHD 144hz (RTX 4050, 4060 Models)
15.6 QHD 165hz (RTX 4070 Model)
KEYBOARD/TOUCHPAD
Single Zone RGB Membrane KB
IO PORTS
1x RJ45 (10/100/1000 Mb/sec)
1x USB 3.2 Gen 2 Type-C (with Displayport 1.4a support)
1x USB 3.2 Gen 1 (Type A)
1x USB 3.2 Gen 2 (Type A)
FTERSHOCK FORGE 15X | Esports-Ready Gaming Laptop